Celebrate your graduation with a
University of Bums on Seats T-shirt!
Due to lower than expected sales, we have asked one of our psychology graduates to model for us. At least, she will be a graduate if she plays her cards right.
Dr. Mike Shagger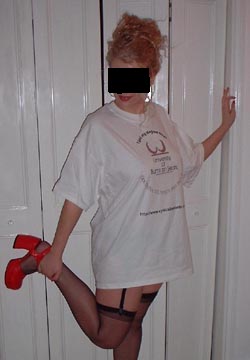 See detail on the design. Or more pictures of our Psychology Graduate.


Only
Sold Out! Sorry!